FloodTags is a small dedicated company that helps you to stay in touch with the situation on-the-ground during floods and wildfires. We monitor floods and wildfire by using public media data such as as Twitter, online news articles, blogs, forums, YouTube, Facebook public pages, and we connect to messengers such as WhatsApp and Telegram. We analyse the media data by using a mix of artificial intelligence, natural language processing and image processing. Applications include emergency flood response, index-insurance, fact-finding studies, model validation (incl. early warning and impact forecasting), satellite imagery acquisition and satellite tasking.
FloodTags believes that citizens and local communities are key resources in any social and water management problem. By listening to and anticipating on local perspectives, decision makers can take supported measures and responders have direct insight in the assistance needed on-the-ground.
Our aim: Help 100 million people by enabling engineers and managers to listen, understand and keep in touch with the situation on-the-ground.
We are experts in our domains. We know how to benefit from media data as best as can for floods and wildfires.  
Our solution is robust and reliable. We have a healthy revenue model, not depending on on/off subsidies.  
We are a small and dedicated team. Always there to help you to reach effective and lasting solutions. 
We reach out and we help out. We work with the PYWC principle for those who need it, for maximum societal impact.
FloodTags is proud  to be working with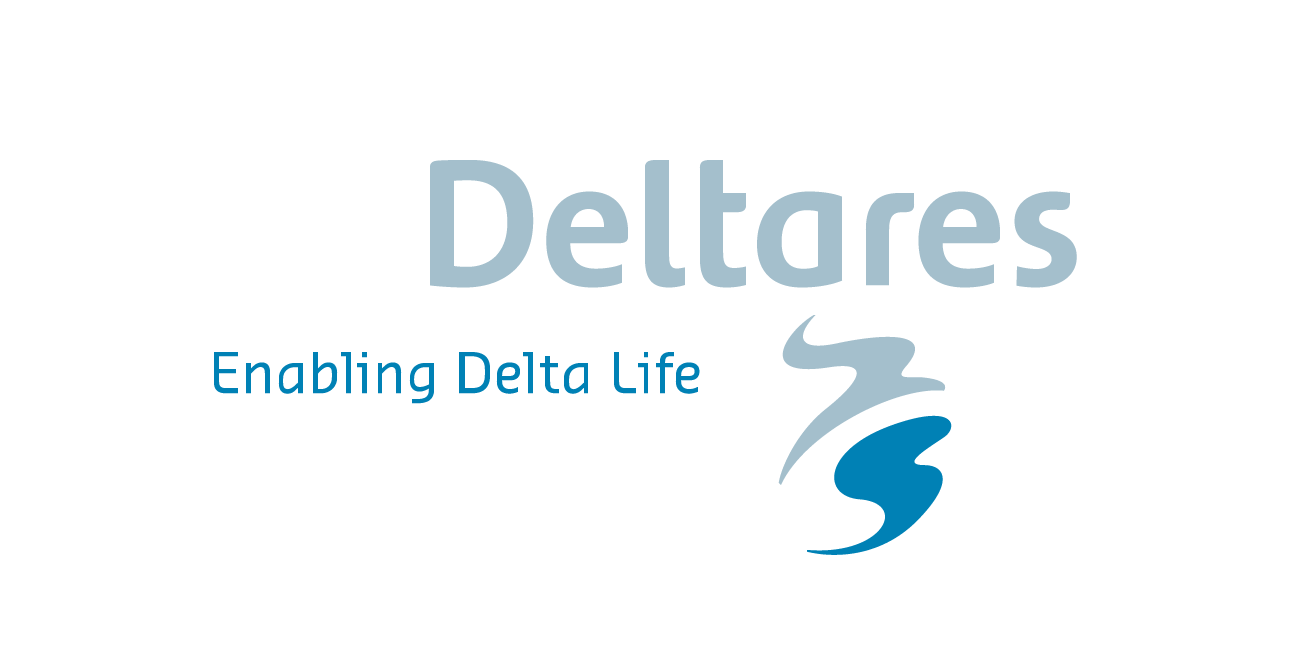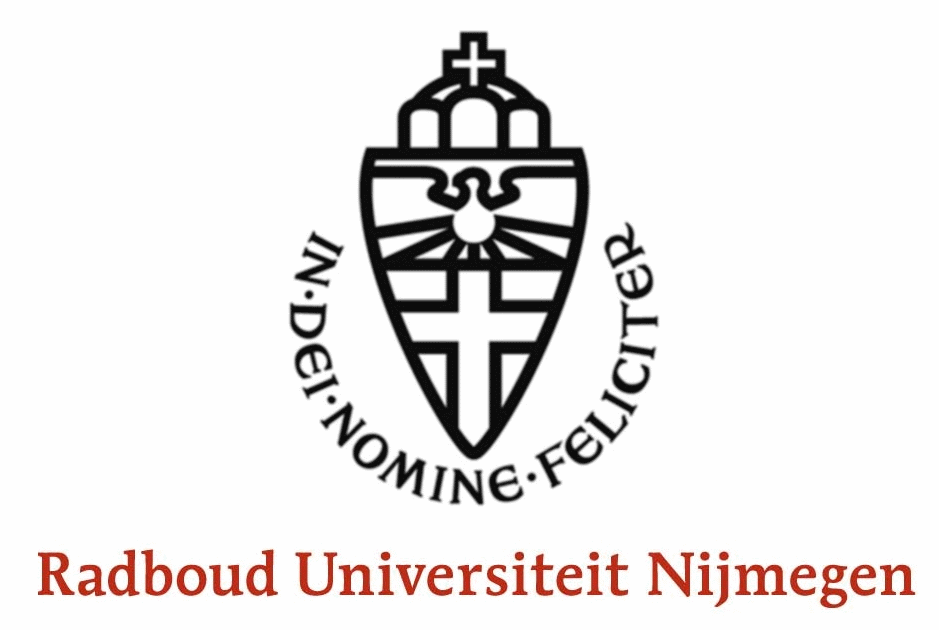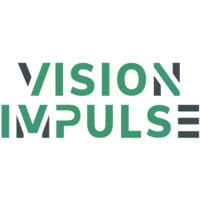 FloodTags is located in Bink36. The place for entrepreneurship and creativity in The Hague. Address: Binckhorstlaan 36, M2.11, 2516 BE, The Hague, The Netherlands